Proactive Recruitment places skilled individuals in all aspects of hospitality, leisure, travel, catering, and property management.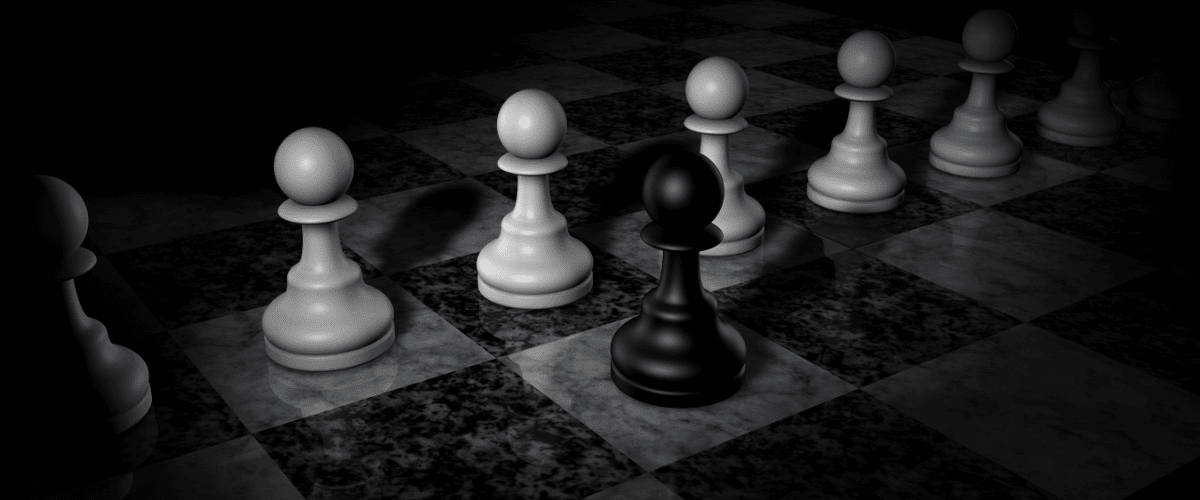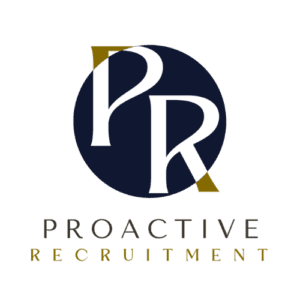 Unlock the potential of your business growth and create a more efficient and productive workplace by hiring the right talent.
Tell us what your business objective is and the skills you require to get the right result.
Proactive is a trusted brand in the hospitality industry, we excel at listening to our client's needs. Our consultants have years of experience and have been trained in screenings and conducting competency-based interviews. We are linked with key players and influencers in the hospitality industry across Africa.
AFRICA SPECIALIST
Our headquarters are located in South Africa but we specialise in Africa.
PROACTIVE
Our company philosophy is all about being PROACTIVE.
HIGH QUALITY SERVICES
We provide high quality services to all our clients.
TRANSLATION READY
We follow a coherent schedule with each client.