in order to communicate the essence of the brand, a targeted media approach must be implemented to attract the desired clientele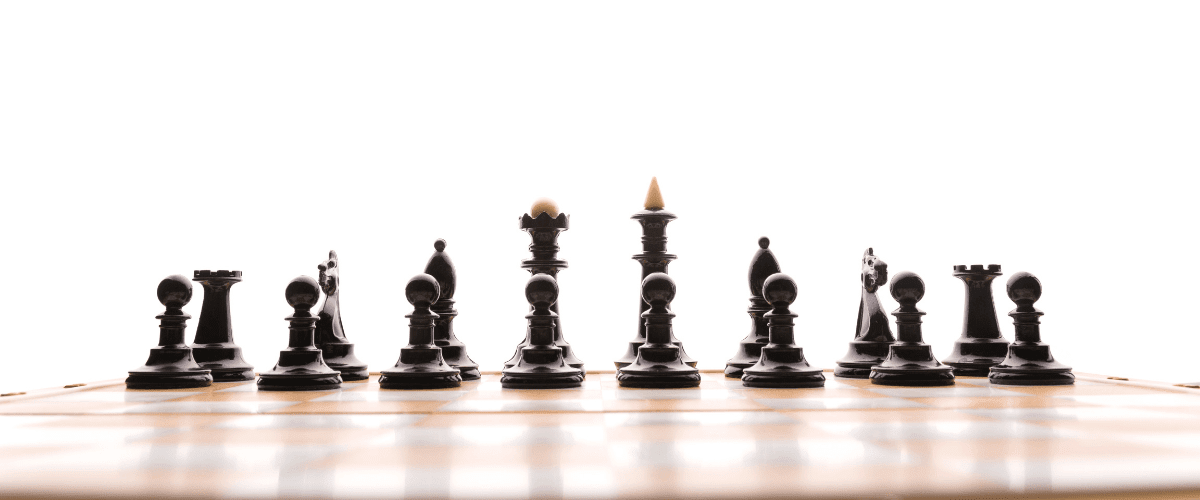 Proactive Hospitality Solutions creates a strategic communication process that builds mutually beneficial relationships between properties and their publics. We manage your public image and reputation. 
We create and maintain a positive reputation for your brand. We work towards maintaining a strategic relationship with our clients and their customers. We manage, conceive, and produce your communications through various media channels with the intention to build a positive image in the public eye. We make use of print media, social media, blogs, newsletter campaigns, events & competition, advertising, and sponsorships. 
Proactive Hospitality Solutions are an ever-evolving company, and our main objective is to aid hospitality properties and their brands to maximise exposure and ultimately, increase occupancy and revenue. 
CORPORATE SOCIAL INVESTMENT