proactive keeps in touch with the hospitality travel trade and consistently update operators about your product via our sales representation service to ensure it features in their itineraries via our sister company,
The Travel Hat.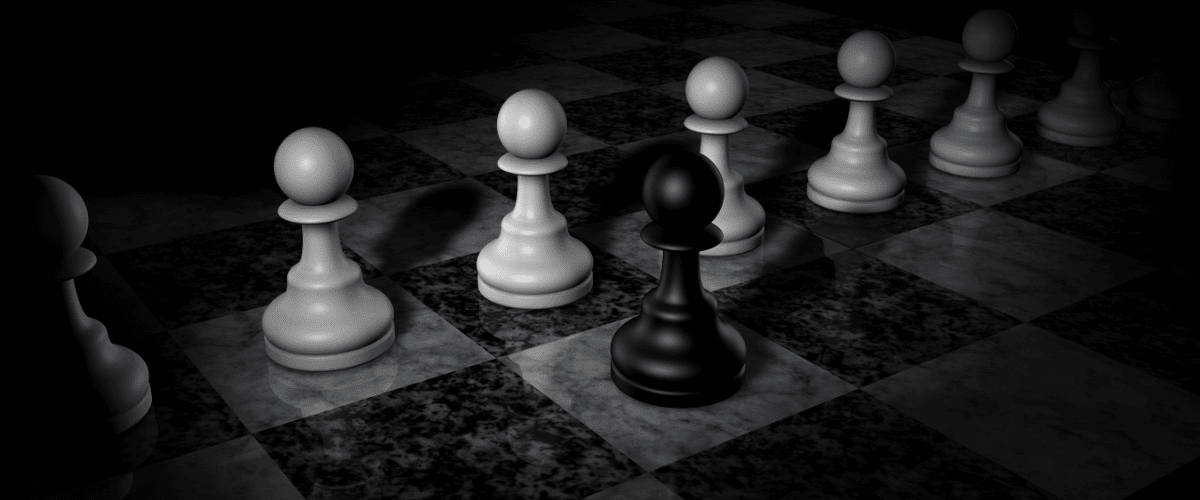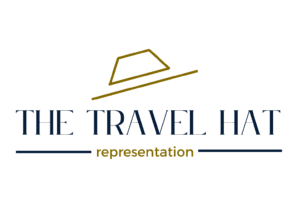 Proactive Hospitality Solutions invests a lot of time and resources in cultivating relationships with the travel trade via The Travel Hat. Destination Management Companies, Tour Operators and Travel Agents are always looking to enhance their product offering to remain ahead of their competitors. We provide our clients with outstanding support from day one. We don't just partner with our clients, we work closely with them too. 
We believe in personal service, and building relationships, all while delivering what we promise, increased market share. Fundamentally, the core of our operations is the understanding that our services must be as uniquely tailored, flexible, and personal as each one of the independent properties that we represent all over Africa. 
The Travel Hat in touch with the travel trade and consistently updates operators about your product to ensure it features in their itineraries.
Relationship Examples Include:
We nurture relationships with operators that represent lucrative marketing channels which, if managed correctly, can produce bulk bookings throughout the year, and exponentially increase achieved revenue.
Our experienced team will engage with you to develop a comprehensive sales strategy for these channels along with the development, design, and management of the following key areas:
Forming strategic relationships
Rate negotiations to increase business and partnerships
Newsletter management
Designing and distributing focussed brochures and factsheets to the operators
Marketing material focused on activities and engagements for tour groups in your geographical area
System Connectivity
Workshop Participation
Monthly Reporting
AFRICA SPECIALIST
Our headquarters are located in South Africa but we specialise in Africa.
PROACTIVE
Our company philosophy is all about being PROACTIVE.
HIGH QUALITY SERVICES
We provide high quality services to all our clients.
TRANSLATION READY
We follow a coherent schedule with each client.