content development and channel management. we create and manage online marketing campaigns for your company to improve the conversion of traffic into more sales.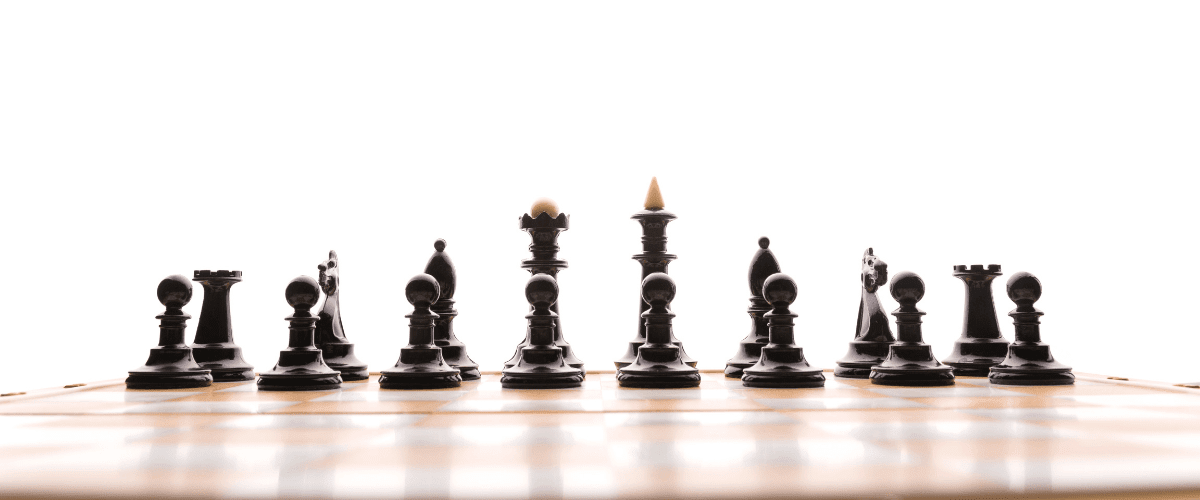 Proactive Hospitality Solutions understands the importance of having a strong social media presence in the hospitality industry. As a social media management service, we help hotels, resorts, and other hospitality businesses to establish and maintain an effective online presence. Our goal is to help our clients build a loyal following on social media platforms, engage with customers, and ultimately drive more bookings and revenue.
Social media is a powerful tool that can be used to connect with potential guests, promote special offers and events, and showcase the unique features of your property. However, managing multiple social media accounts can be time-consuming and overwhelming for many hospitality businesses. That's where we come in. Our team of social media experts will create a customized strategy that fits your unique needs and goals, and then execute that strategy on your behalf.
We understand the importance of consistent and engaging content. Our team will work with you to develop a content calendar that aligns with your brand's messaging and resonates with your audience. From stunning visuals to creative copy, we have the skills and expertise to produce content that will captivate your followers and keep them coming back for more.
In addition to creating content, we also focus on engagement and community building. We monitor your social media accounts daily, responding to comments and messages in a timely and professional manner. We also identify and engage with influencers and brand advocates who can help amplify your message and attract new followers.
At Proactive Hospitality Solutions, we believe that a strong social media presence is essential for the success of any hospitality business. In today's digital age, consumers turn to social media to research and make purchasing decisions. By working with us, you can be sure that your brand is represented in the best possible light on social media platforms. Contact us today to learn more about our social media management services and how we can help you take your hospitality business to the next level.
AFRICA SPECIALIST
Our headquarters are located in South Africa but we specialise in Africa.
PROACTIVE
Our company philosophy is all about being PROACTIVE
HIGH QUALITY SERVICES
We provide high quality services to all our clients.
TRANSLATION READY
We follow a coherent schedule with each client.