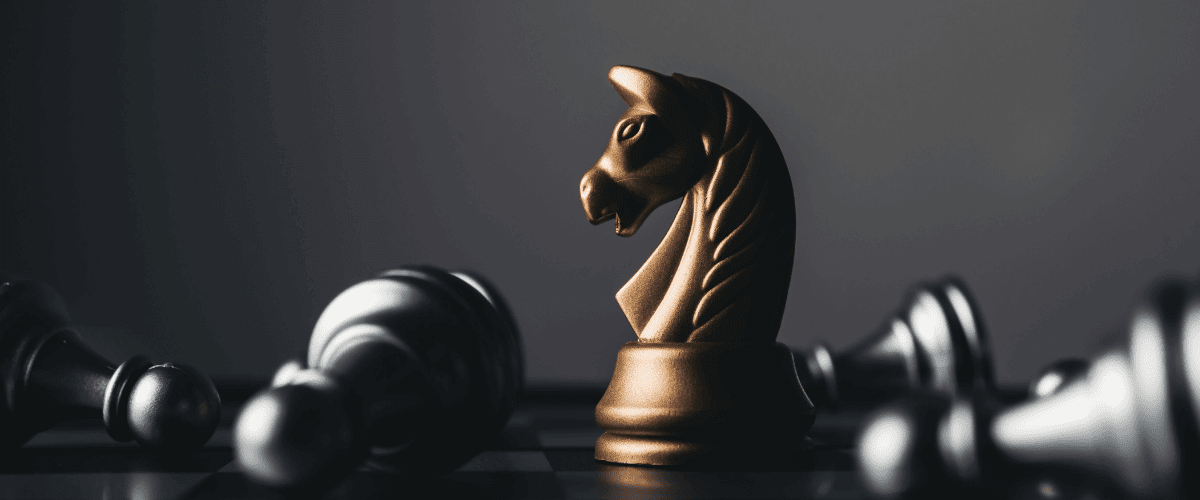 WE INCREASE
YOUR OCCUPANCY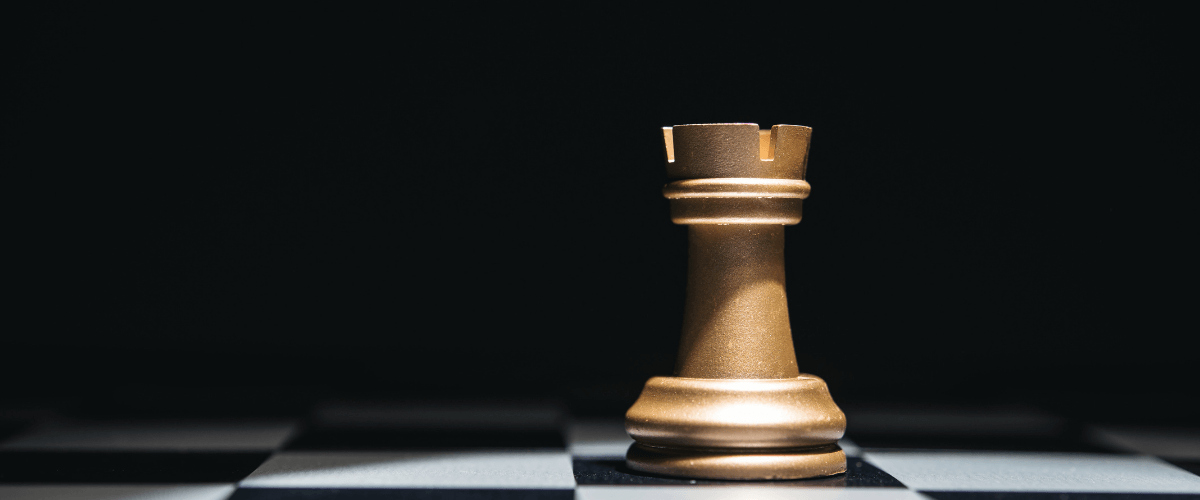 WE ANALYSE
AND STRATEGIZE
Creating strategic solutions with specific outcomes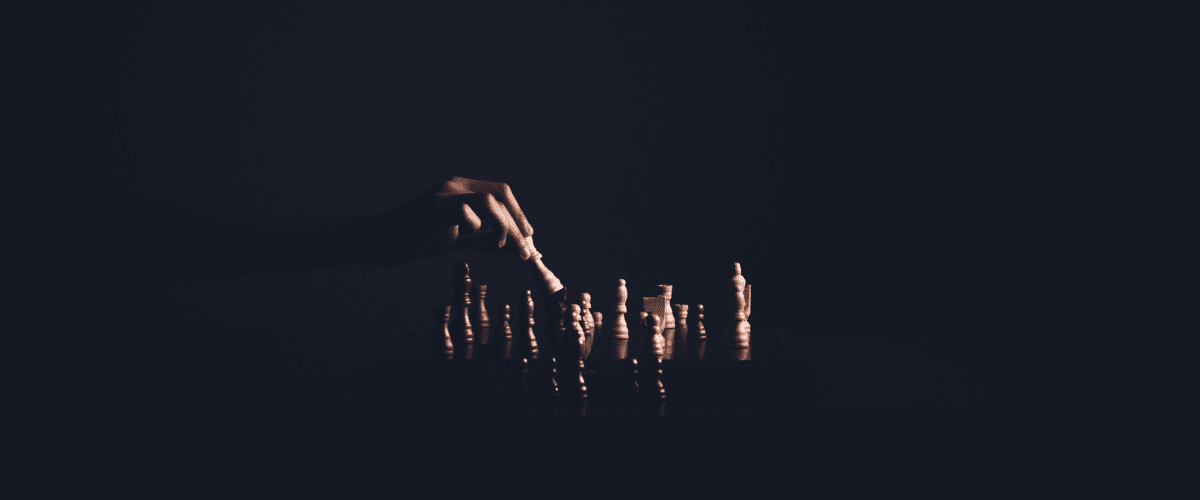 WE CONNECT YOU TO
THE WORLD
through your message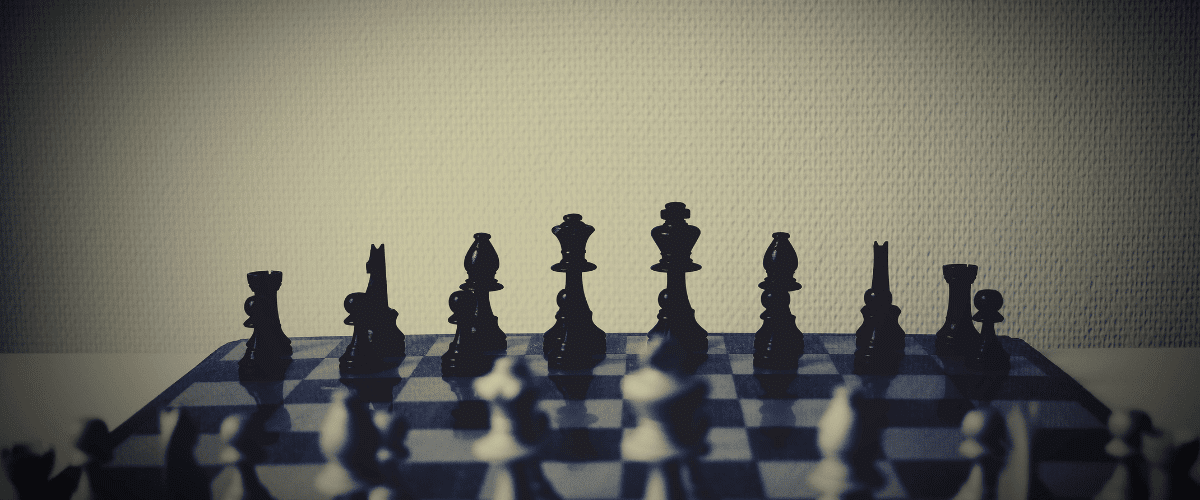 YOU NEED
A PARTNER
that converts dreams into revenue
YOUR ONE STOP HOSPITALITY MARKETING COMPANY

PROACTIVE HOSPITALITY SOLUTIONS PROVIDES STRATEGIC HOSPITALITY MARKETING, SALES AND RESERVATIONS SOLUTIONS 
You can increase occupancy, grow your revenue, and have a larger market share if you close the gap between what travellers search for and how they perceive your establishment. Our experienced hospitality marketing professionals know how to close this gap. 
RESERVATIONS
Our Reservations Team executes all functions to ensure they convert the maximum number of enquires into to confirmed bookings.
Increasing your occupancy.
SALES REPRESENTATION
Managing your relationship with the trade and ensuring affective sales through these channels. Increasing your occupancy.
ONLINE MARKETING
Content development and management of social media channels whilst optimising and integrating your Online Travel Agent (OTA) channels. Increasing your occupancy.
RESERVATIONS MANAGEMENT
All reservations functions, combined with a strong sales drive.
OTA MANAGEMENT
Optimisation and integration of Online Travel Agency channels.
SALES REPRESENTATION
Sales team drives bed nights through Operators.
REVENUE MANAGEMENT
Optimizing pricing, product availability and distribution, in order to maximize your revenue.
PROACTIVE RECRUITMENT
Unlock the potential of your business growth and create a more efficient and productive workplace by hiring the right talent.
STRATEGIC MARKETING
Development of strategies for effective marketing. Implementation & management of marketing strategies across channels.
SOCIAL MEDIA MANAGEMENT
Content Development and channel management.
DIGITAL SERVICES
Google My Business, Website Development, Graphic Design, Newsletters, Google Ads & SEO.
PUBLIC RELATIONS
We manage your public image and reputation.
Our clients ranges from small boutique hotels to lodges deep in Africa and in the United Kingdom.
South Africa, Botswana, Tanzania, Zanzibar, Zambia, Kenya, United Kingdom